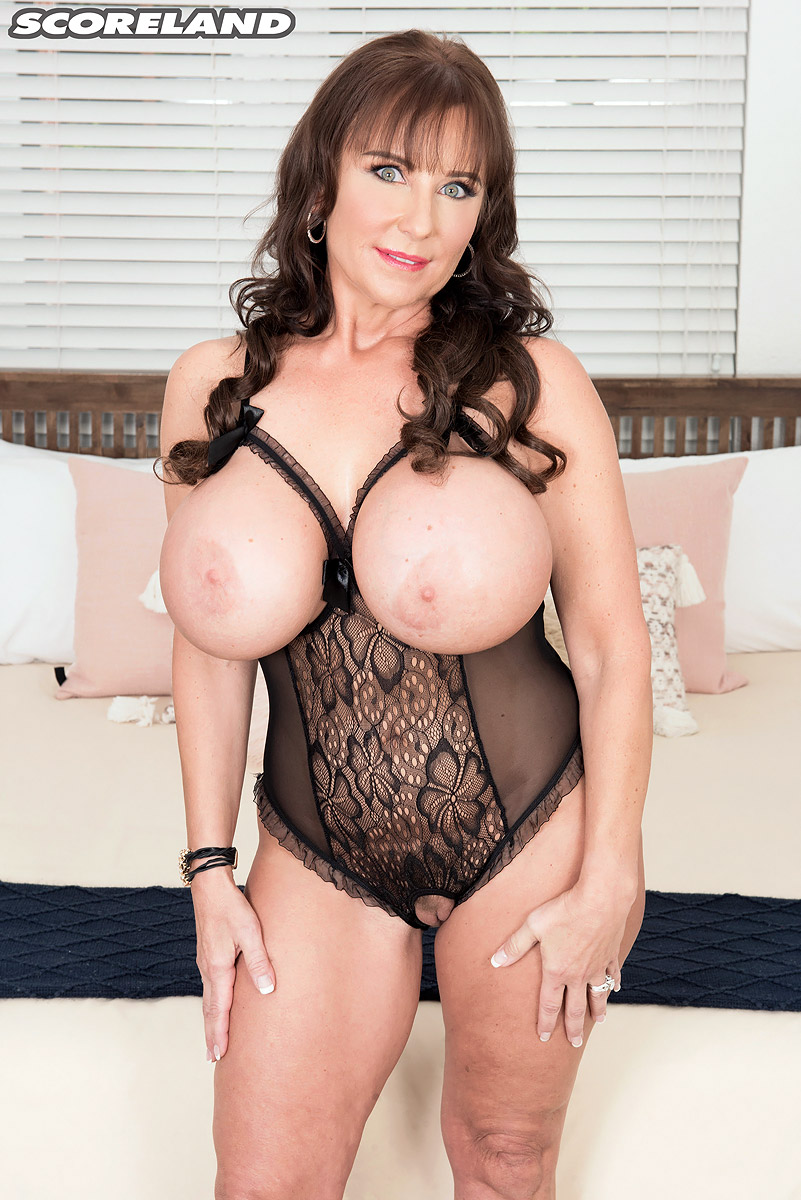 SCORE reader's wife (and a fan herself) Shelby Gibson makes her long-awaited comeback after a three year absence to complete her fantasy: a full-sex, all-the-way, XXX scene, fucking her favorite porn stud JMac, the people's choice.
When Dave announced on the SCORELAND Blog that he had just interviewed Shelby, the comment section exploded, proving that Team SCORE was not alone in hoping and wishing that Shelby would ultimately return to do that XXX fuck she fantasized about and talked about after she and JMac did a Tits & Tugs scene in 2015.
Shelby talked about her reaction to seeing her earlier shoots. She'll be feeling the same way, maybe even hornier, when she watches this scene.
"I watched them by myself and with my husband. My husband was right there when we did the shoot, which made it even hotter. It was hot, made me horny! Made me pleasure myself. We've seen the Tits & Tugs scene over thirty times.

Free Porn