Amie's boobs started growing large when she was 18. Some girls start to bust out when they're very young. Other girls develop later. Amie didn't know what her exact cup size was because she kept growing.
"I'm used to all the attention I get, but sometimes I feel uncomfortable. It depends on the situation I am in. I don't like to hear guys say dirty things to me in the street. I like guys who are gentlemen."
Amie tried webcamming for a while, then stopped. She didn't say why. Maybe she couldn't take the trolls. Hopefully she won't disappear from modeling also. She's too cute and sexy to quit. That would be a terrible waste.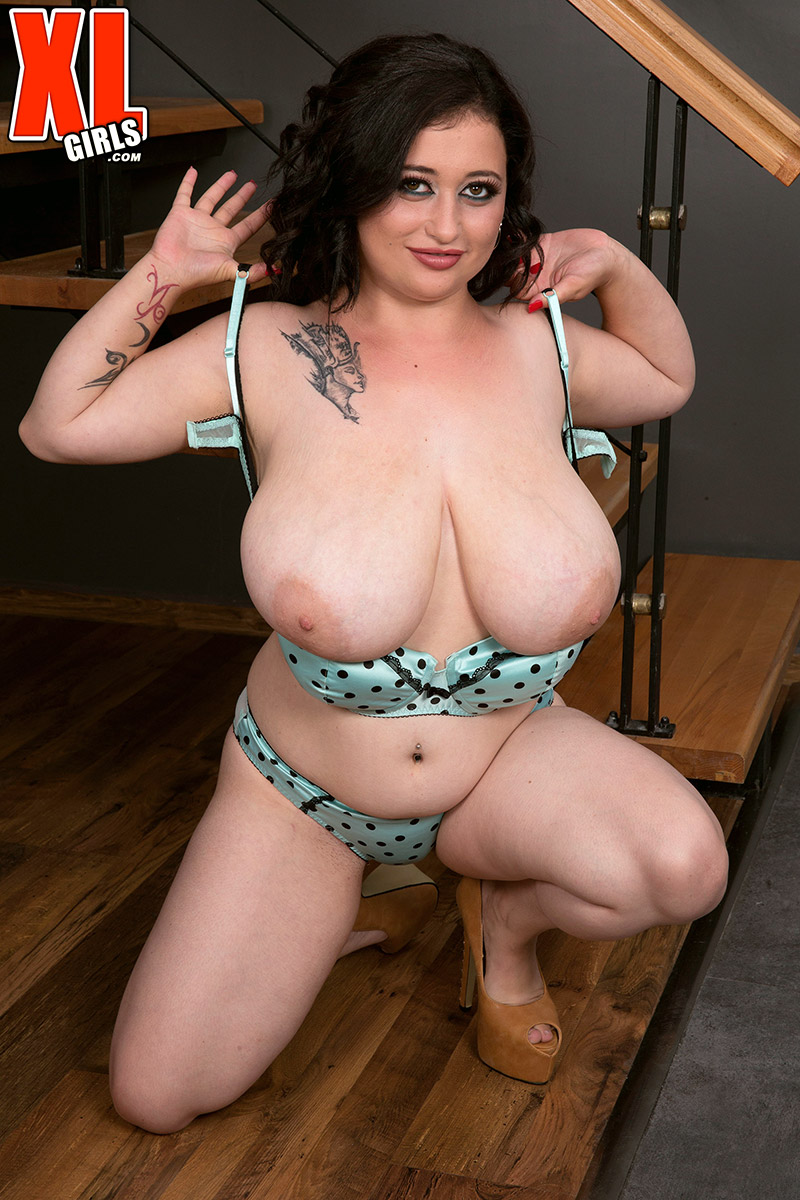 →