Slender and slinky Lillian Faye is praised even more for her large pussy-wings than for her boobs. Quite a few SCORE Guys were quick to note that.
"I am a big tits lover, but furthermore, an enthusiastic lover of nice pussy, especially larger meaty pussy lips," wrote a reader.
"Those pussy lips are soooo suckable," wrote another.
"Those gorgeous breasts and her incredible pussy made me come over and over," a third added.
And so Lillian joined a select group of busty snatch girls, such as Lily Valentine, Dawn Phoenix, Winona Lind and Ines Cudna. These photos from Miss Faye's shower scene include some great pussy shots.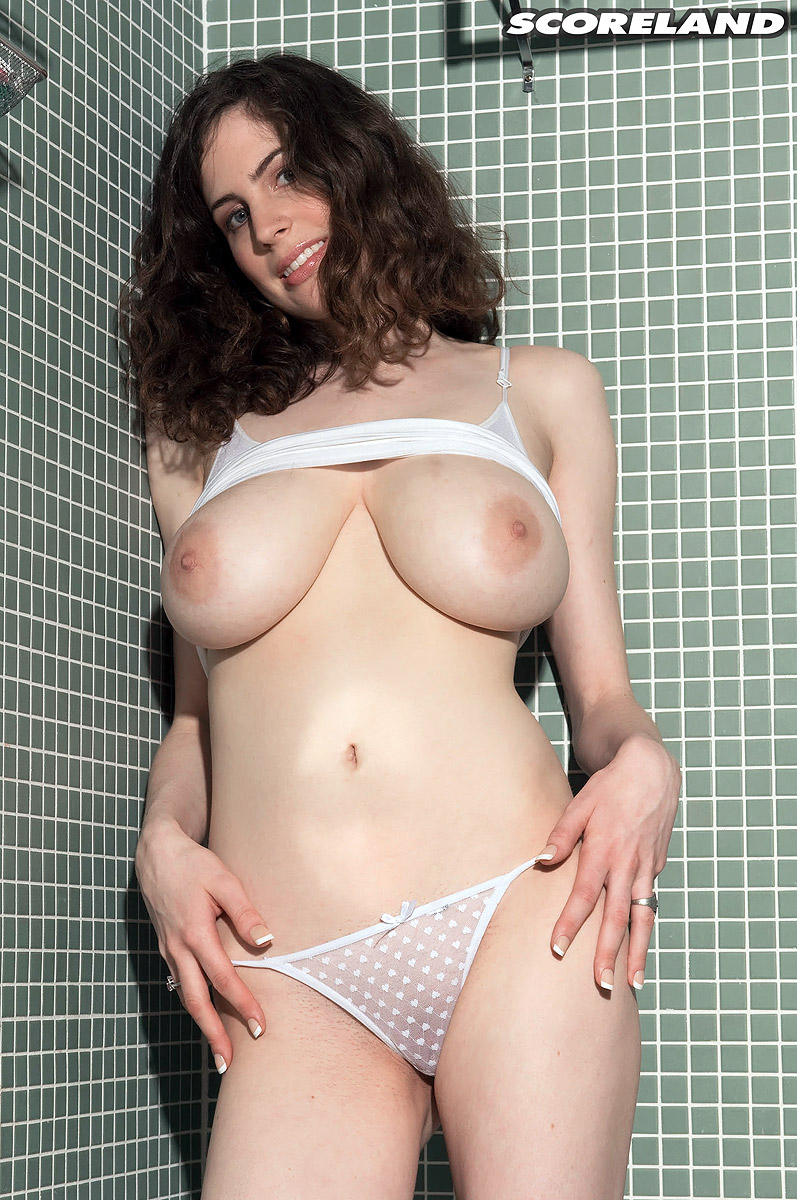 →